Tune into the Chu Vision Podcast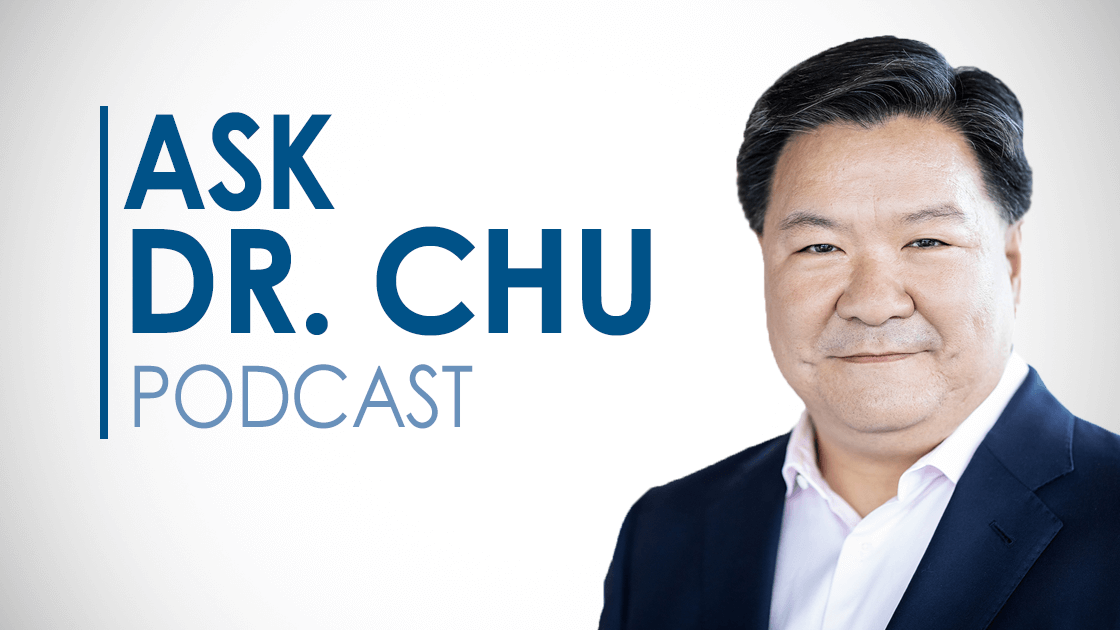 We are introducing a new podcast – Ask Dr. Chu. This monthly podcast features Dr. Ralph Chu himself answering all of your frequently asked questions! Have a question for Dr. Chu? Just send an email to [email protected] to have your question answered on the podcast.
In our first episode, Dr. Chu answers all of your questions about the complete refractive solution we offer at Chu Vision Institute. The complete refractive solution offers options beyond LASIK to improve vision and reduce dependency on contacts and glasses. Dr. Chu even discusses new technology, including a permanent contact lens, that could be an option for patients that have been told in the past that they are not a candidate for LASIK.
The complete refractive solution at Chu Vision Institute emphasizes treating each patient as an individual. We use thorough testing and examinations to evaluate each patient's unique eyes and lifestyle, to determine what option will best be able to improve their vision.
Dr. Chu has some great insight into his complete refractive solution in our first episode, listen to it now or click the link below!
Episode 1: Complete Refractive Solutions