Three Reasons to Give the Gift of Sight this Season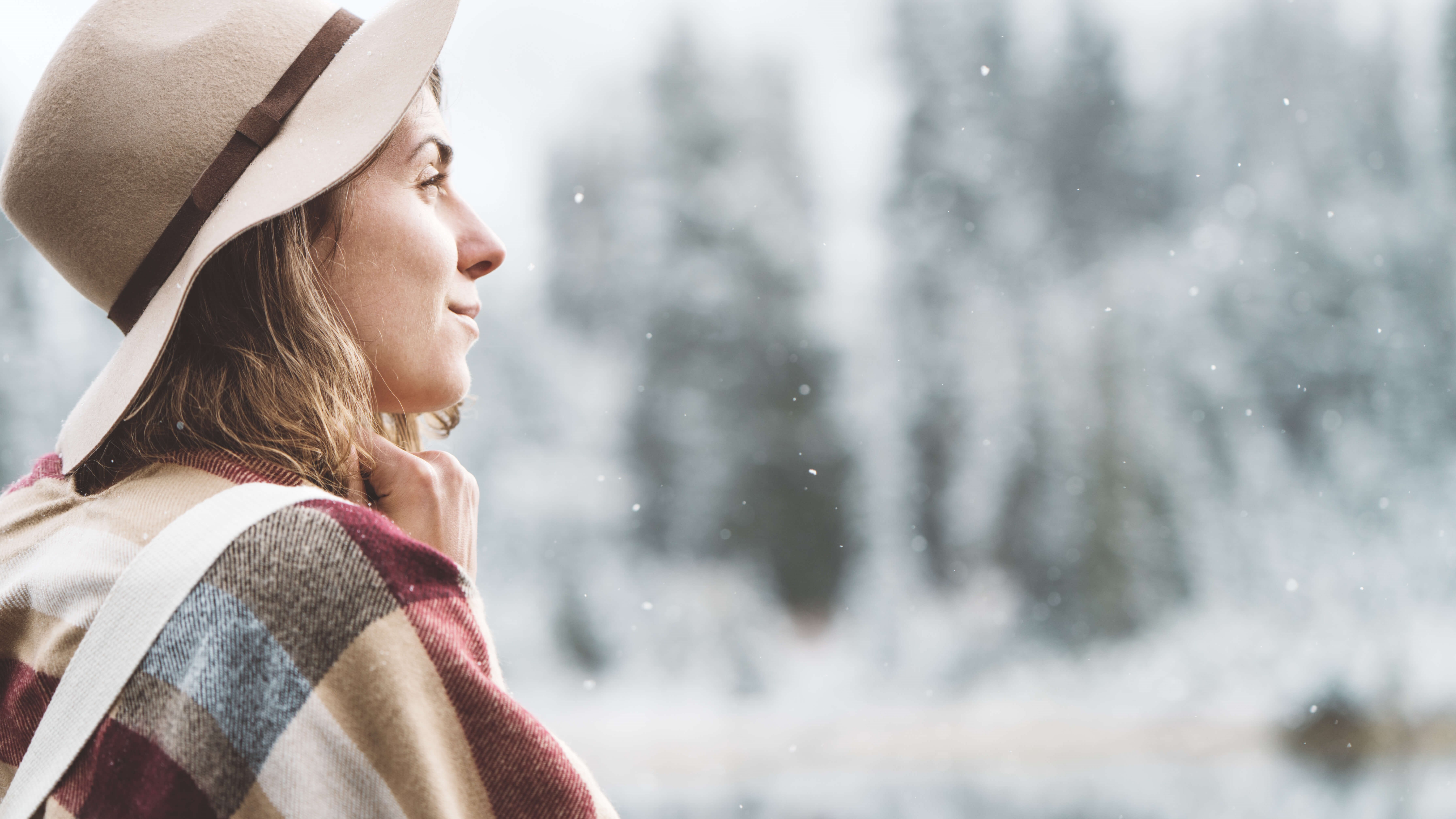 The holiday season is upon us and while we are filled with joy and love, we are also entering one of the most stressful times of the year. With all of the decorating, cooking and shopping the holidays can be a very busy time. On top of your busy schedule, you are also trying to come up with perfect gift ideas for your loved ones. Stop the stress and take the guesswork out of your holiday gift giving this year by giving someone you love the gift of sight!
Here are the top three reasons to give the gift of sight:
1. Improve their life.
When you give the gift of sight, you are giving an improved quality of life. Every moment, every task and every interest is impacted by vision. Who wouldn't want that vision to be the best it possibly can be? Contacts and glasses can be costly and time consuming. With LASIK, or one of its modern alternatives, your loved ones will be able to enjoy the freedom clear vision allows while saving time and money.
2. Give a gift that lasts.
You may have considered other gifts for those you love. Maybe the newest cell phone, a piece of jewelry, or the latest technology. The problem with these gifts is that they break, get lost, go out of style or need to be upgraded. This is not the case if you decide to give the gift of sight. LASIK is a gift that will keep on giving for years to come and great vision never goes out of style.
3. Be a gift champion!
You don't want to just add another gift to the pile that will get tossed to the side and be forgotten. You want to give a gift that will be impactful, a gift that will be remembered and used for years to come. By giving the gift of sight, your gift will be used every moment of every day and will always be remembered as one of the best gifts your loved one has ever received.
Not sure if your loved one is a candidate for LASIK? Have them schedule a complimentary LASIK consultation with Chu Vision Institute. If they aren't a candidate for LASIK, Chu Vision Institute offers LASIK alternatives that are not available anywhere else in Minnesota.

If you want to give the gift of sight this holiday season, stop into Chu Vision Institute before December 19th with an unwrapped toy to donate to the Toys for Tots drive. You will receive a special holiday savings certificate you can use towards your gift.
Happy Holidays!