Look Beyond LASIK: Vision Correction for Your Unique Eyes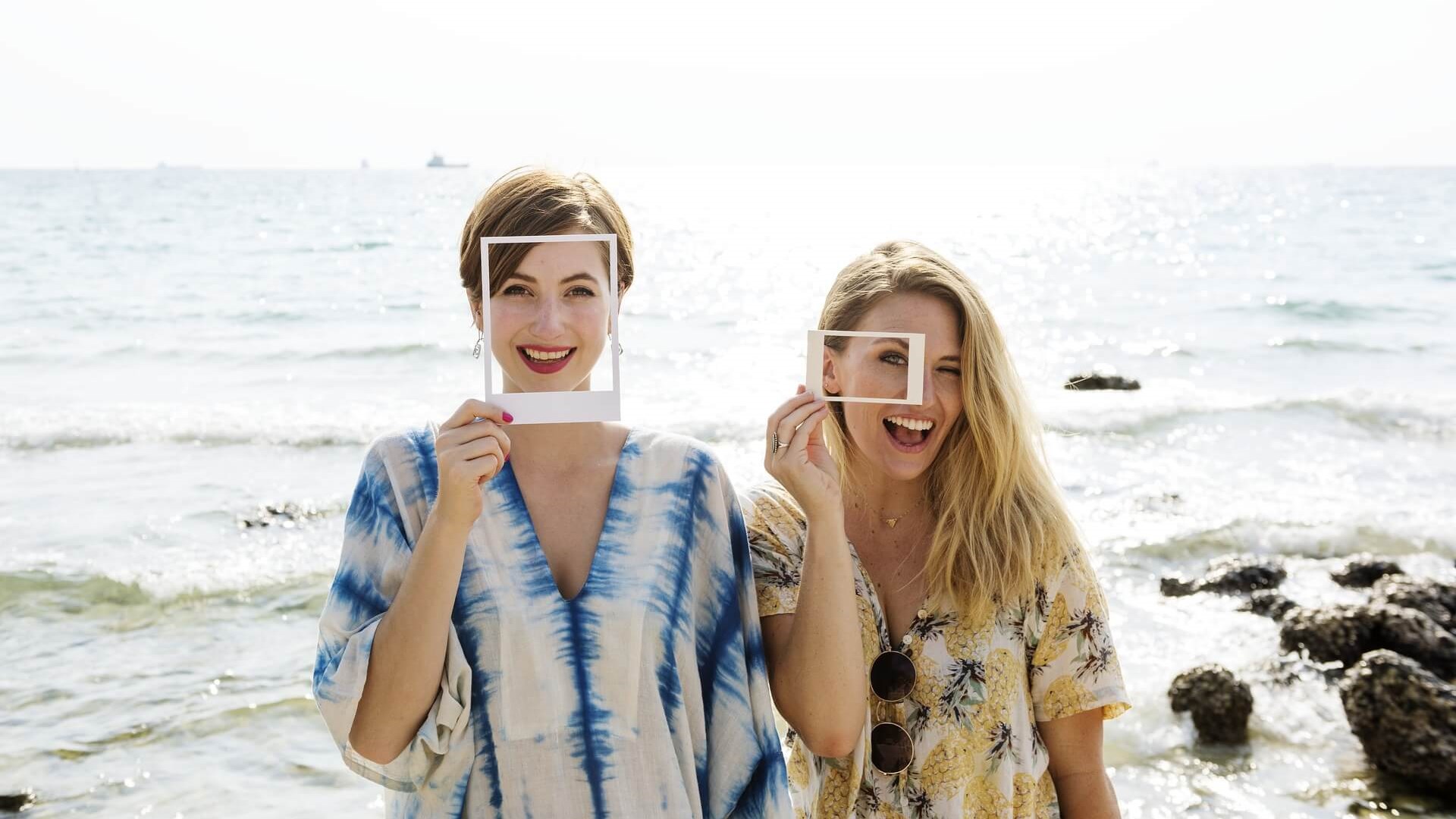 Maybe you have been relying on glasses or contacts for years, or maybe your vision is just recently changing, and you find yourself reaching more and more for your reading glasses. When you think of getting out of your glasses, you likely think of LASIK. While LASIK is a great option and has helped millions of people get out of glasses, there might be better options for you, your lifestyle and your unique eyes.
Laser Vision Correction - LASIK and More
Laser vision correction is often a great option for those who are nearsighted, farsighted or if you have astigmatism. In addition to traditional LASIK, SMILE and ASA are both laser vision correction options. SMILE is a great option if you have been told in the past that you are not a candidate for traditional LASIK. The only place in Minnesota to have SMILE is at Chu Vision Institute.
ICL - The Permanent Contact Lens
Implantable collamer lenses or ICLs are a great option for those with really high prescriptions and can also treat astigmatism. The ICL is like a permanent contact lens but instead of sitting on top of your eye, it is placed into your eye between your eye's natural lens and your iris (the colored part of your eye). One benefit of ICL is that even though it is a permanent vision correction option, the lenses can be removed or replaced if your vision changes over time.
Reading Vision Correction Options
As we age our eyes natural lens becomes less flexible. These changes are the reason you might all of a sudden find yourself reaching for reading glasses, even if you have never worn glasses in the past. Chu Vision Institute can help you reduce your dependency on reading glasses and maybe even get rid of them altogether.
The KAMRA Inlay is a mini-ring with a pinhole in the center. The KAMRA inlay sits within the first few layers of the front part of your eye (the cornea). This is a possible option for people with clear distance vision who would like to increase clarity while reading.
The Refractive Lens Exchange (RLE) is another option to correct reading vision. RLE is great for people who need help with distance as well as near vision. RLE is similar to cataract surgery, but it is performed before the cataract actually develops. During RLE, your eye's natural lens is removed, and an advanced artificial lens is put in its place. The advanced artificial lenses allow for a greater range of vision correction, often reducing or eliminating the need for corrective eyewear in many daily activities. An additional benefit of RLE is that you will never need cataract surgery in the future.
Cataracts - Restore Your Youthful Vision
You might be at the point where you need cataract surgery. If you are unsure, check out our blog post on cataracts. Chu Vision Institute offers advanced lens options that can correct nearsightedness, farsightedness, astigmatism, and give you a range of vision to reduce or eliminate your need for glasses after cataract surgery.
Chu Vision Institute participates in clinical trials to be able to offer the most advanced solutions to our patients.

While this list explains a variety of vision correction options, it is not all-encompassing. The best way to find which solution is right for you and your unique eyes is to have a complimentary evaluation at Chu Vision Institute. During your evaluation, basic testing and a lifestyle analysis will help evaluate which procedure will be best for you.