Astigmatism Keeping You in Glasses or Contacts? Something New to Smile About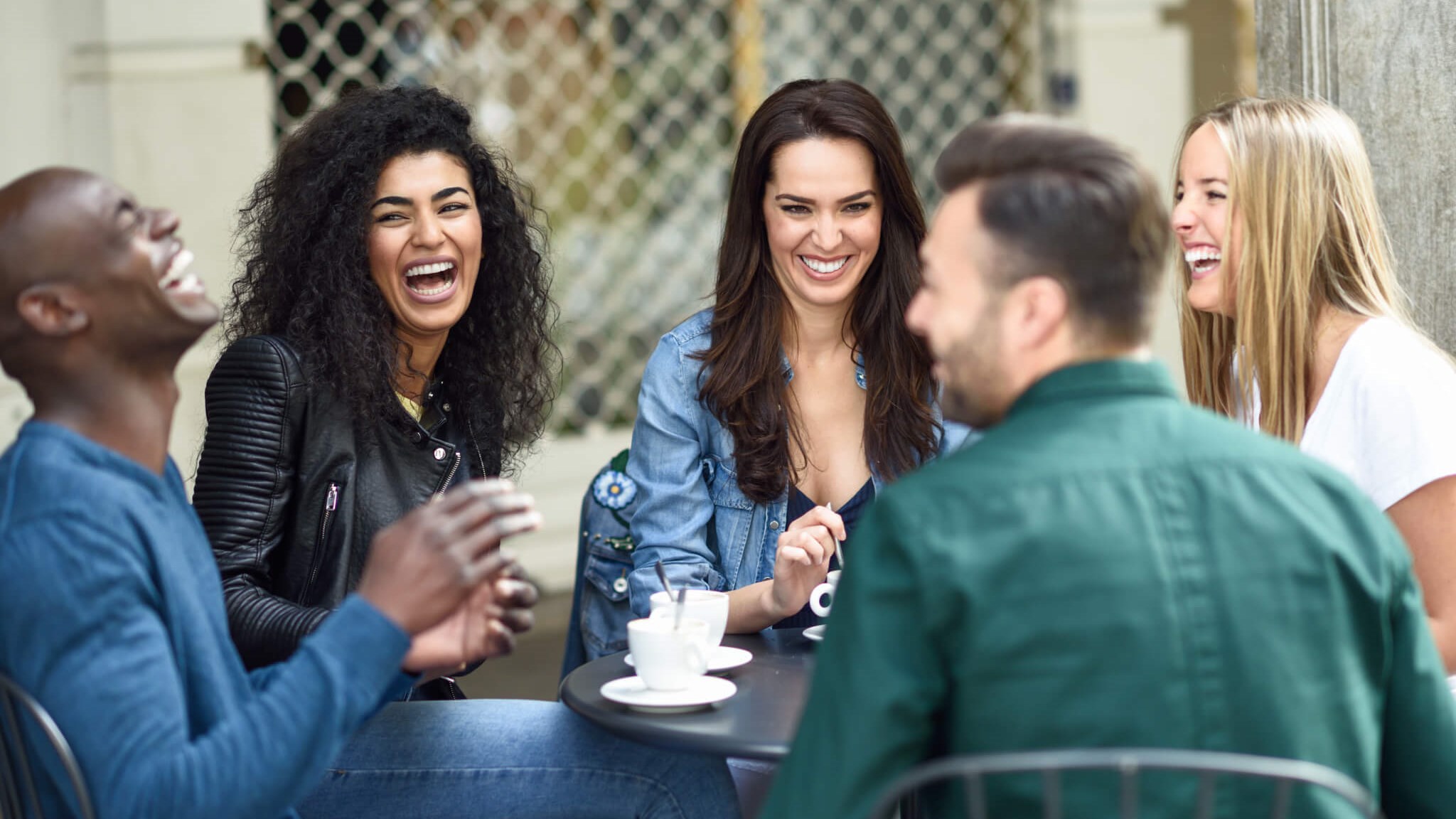 Have you been told in the past that you are not a candidate for LASIK? Or maybe you haven't even had an evaluation because you didn't think anything could be done to improve your vision. The good news is the SMILE procedure has recently been approved for the treatment of astigmatism. This means if you have astigmatism or if you have been told you aren't a candidate for LASIK in the past, the SMILE procedure at Chu Vision Institute may be an option for you!
What is SMILE?
SMILE (Small Incision Lenticule Extraction) is the latest advancement in laser vision correction. Similar to LASIK, SMILE is a laser vision correction procedure that takes only a few minutes to complete and has a minimal recovery time. The difference between LASIK and SMILE is how the procedure is performed. LASIK requires the creation of a corneal flap and SMILE does not.
During the SMILE procedure, a tiny contact lens shaped segment of tissue is removed just beneath the cornea, the clear window on the front surface of the eye. When the tissue is removed, the cornea changes shape, which is how visual improvement is achieved.
Who benefits from SMILE?
SMILE is now an option for people with astigmatism and is great for people who experience dry eye disease because there is less disruption on the surface of the eye than there can be with other vision correction procedures.
For more information on SMILE, watch the video below.